DIEGO CAVALIERI: BOTAGOGO CAREER EXPOSED
Veteran Brazilian goalkeeper Diego Cavalieri signed for Botafogoin the Brazilian league in 2019 and has featured regularly for the club since joining. The 38-year-old shot stopper was without a club for several months before he was snapped up by Botafogo as a free agent almost two years ago. His last team before Botafogo was Crystal Palace in the Premier League. Crystal Palace signed Diego Cavalieri on a short-term contract in March 2018 and he was with the South London giants for some months before his contract ran out in the summer of 2018.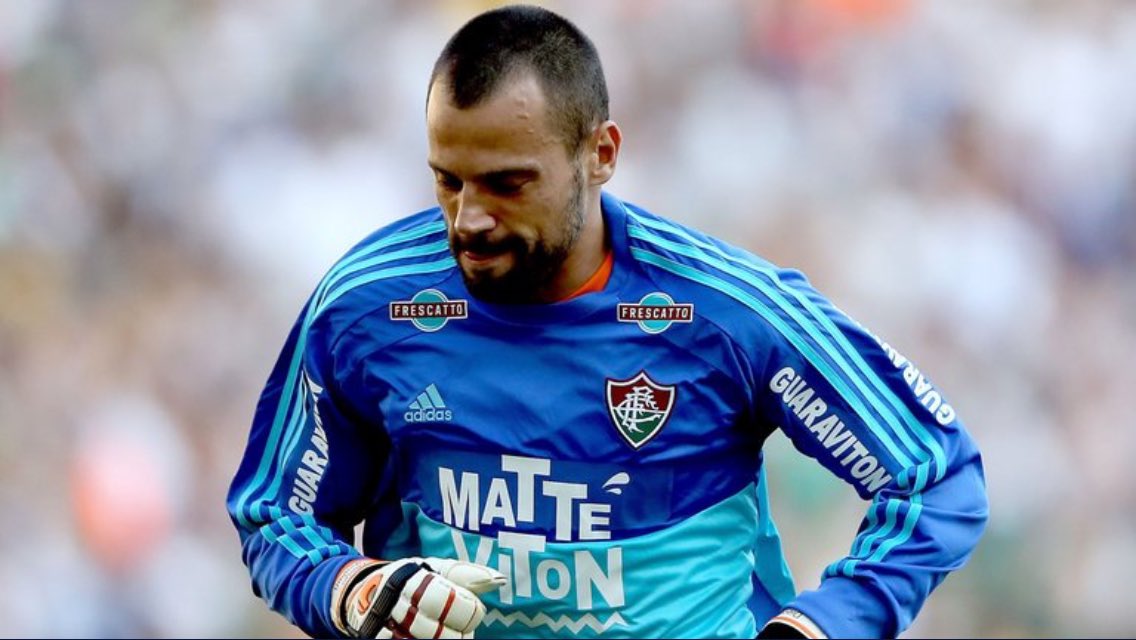 Diego Cavalieri didn't feature for Crystal Palace in any competition during his short stint at Selhurst Park. He was surprisingly linked with a move to Premier League moneybags Manchester City around that time but nothing came out of the transfer rumours.
Unlike his time as a Crystal Palace goalkeeper, Diego Cavalieri has been in the Botafogo goal on several occasions. He made nine appearances for the Brazilian team in the league on the back of his transfer to the club in 2019. In addition to those nine league appearances during the 2019 season in the Brazilian league, Diego Cavalieri played three times for Botafogo in other competitions. In total, the ex-Brazilian national team shot stopper made a total of 12 appearances for his new team during the 2019 season.
For the 2020 season, Diego Cavalieri played more games for Botafogo in comparison to the 2019 season. In the league, the former Crystal Palace and Liverpool goal minder featured in 20 games in the colours of Botafogo. He also added two appearances in the cup and four more appearances in other competitions. His total number of games for the 2020 season reads 26 and this is a significant improvement to the 12 appearances made from the previous season.