Liverpool's former goalkeeper Diego Cavalieri believes that the Anfield side needs to work on their defence.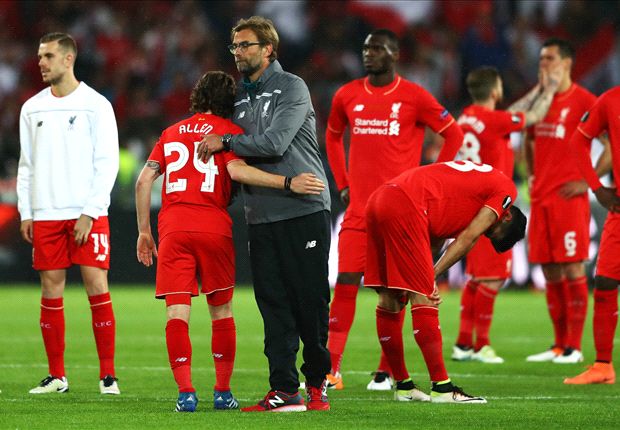 He said that his former team is a formidable side going forward, but they have some problems at the back. He said that this was their major weakness in the game against Manchester City and that Jurgen Klopp will need to find a solution.
The former goalkeeper who now plays for Fluminense in Brazil said that Liverpool has a side that can challenge for the title, but they need to sort out their defence. He said that the German manager has been in charge for more than two years now and it is strange that he has not sorted out the defence yet.
Cavalieri said that Klopp's former side was renowned for having a good defence and this is why they managed to challenge for titles in Germany as well in Europe. However, he does not see the same thing in Liverpool, and the side continues to struggle at the back. (more…)