Brazil can improve under Tite
Brazil goalkeeper Diego Cavalieri believes that the Brazilian national team can improve under Tite. He said that it has been a disappointing world cup by their standards and that it is important that the team improve for the future.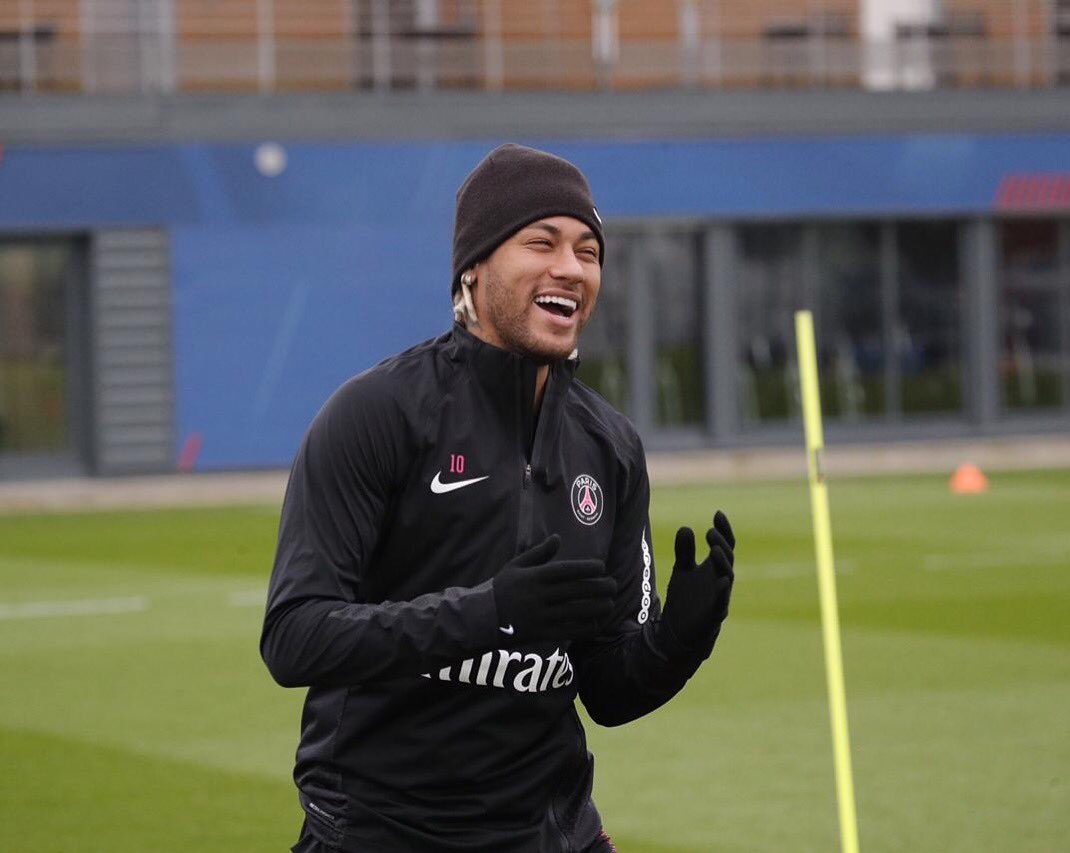 He believes that the Brazilian football federation made the right decision by appointing Tite as the manager of the team and that he is the right man to bring the team forward. Diego Cavalieri said that Tite knows the team inside out and knows the pressure that accompanies the management of such a team.
He said that fans around Brazil have lost faith in their team and it is important that Tite finds some ways to reconcile the Brazilian fans with the national team. He said that ever since the last World Cup held on home soil, fans have been disappointed with their national team and that they do not believe that the national team will win the world cup anytime soon.
For this reason, Diego Cavalieri believes that the appointment of Tite is the right thing to do. He believes that the manager has the necessary experience to deal with this situation and also with the players. He said that there are some good players in Brazil but that it is important as a manager to find ways to make them play together.
He said that players such as Neymar, Coutinho, and Firminho are all important players for their respective clubs and that they have to find a way to play together. Diego Cavalieri said that It is important for the national team to develop an identity and make sure that they play together well. He believes that they must start by proving themselves in the Copa America and ensure that they get their fans behind them.