Diego Cavalieri Back after Gastroenteritis
Diego Cavalieri the well-known player of Brazilian club Botafogo is back after the evil of gastroenteritis struck him. Gastroenteritis is a common condition as a result of which the person suffers from diarrhea and vomiting. Diarrhea or vomiting may result in fatigue. In that situation patient won't be able to function his normal day to day activity easily.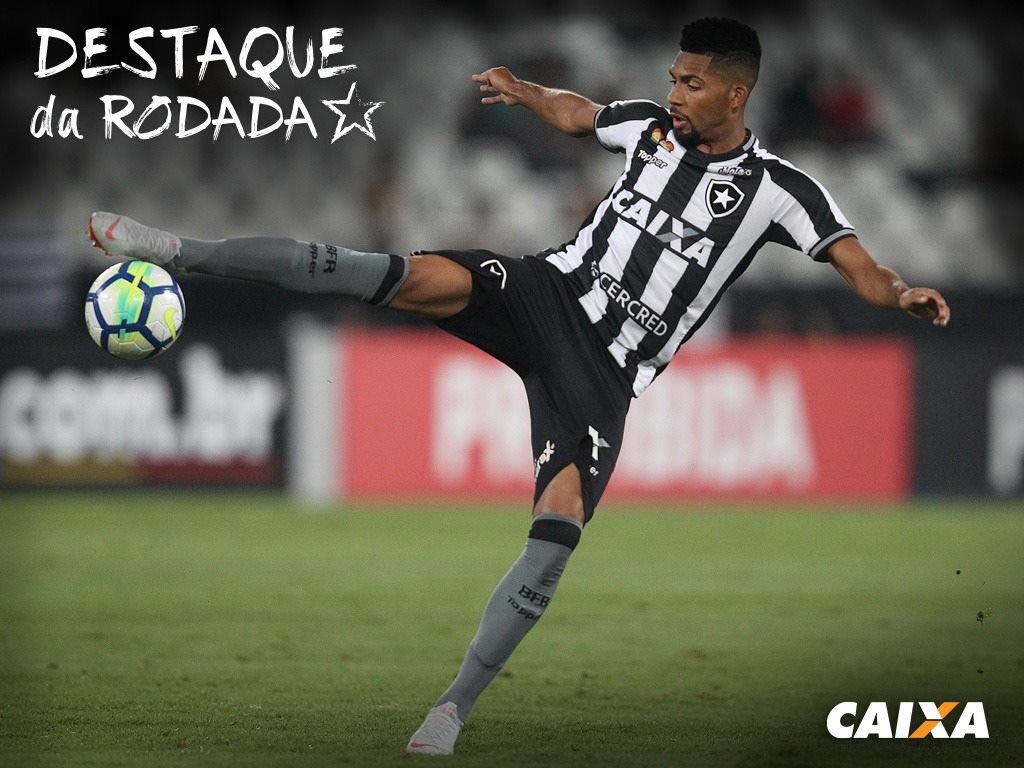 Diego Cavalieri is of Italian root and plays in a Brazilian football club, hence has both the British and Italian passport. He is known to be a great player who earned the cap for the Brazil Team, the year 2012 and 2013. He has an incredible career to display, which started in his youth that is in the year 2001 and continued as a senior player from 2002 to till date. He played for various football clubs such as Palmeiras, Liverpool, Casena and many more in his entire 19 years of career as a great football player. Currently, as we know he plays as a goalkeeper for Club Botafogo, Brazil.
It's great news that Diego Cavalieri is back after such a complex mess
. After getting well, he recovered from gastroenteritis and appeared on the lawn of the Nilton Santos Stadium
to begin his back
to game activity.
If we get back to past we can state that the last time the goalkeeper Diego Cavalieri was available to play was on January 23 when the team was playing against Bangu. Later on, he was hospitalized for a week as his situation became worse due to gastroenteritis. It is considered as biggest gap in this season for Diego Cavalieri who is currently aged 36 years. May his health stay well, so that in coming days he can catch up with plenty of goals which he would have missed.