The Alisson vs Ederson debate. Two of the most expensive goalkeepers ever and both Brazilians. They're solid goalkeepers, both in the top ten in the world to say the least, and to be fair it is a rather close one. But right now, Alisson Becker is the better goalkeeper according to former Liverpool goalkeeper, Diego Cavalieri.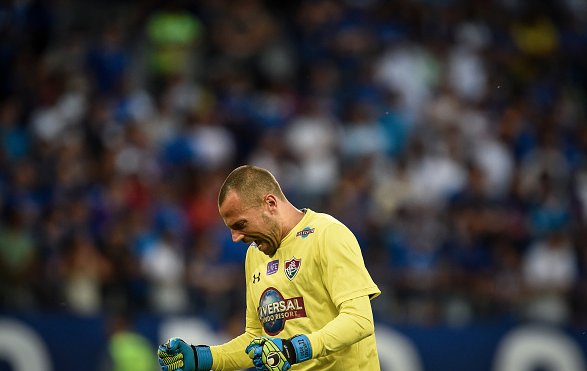 Cavalieri stated the former Roma keeper has the edge when comparing the two stars. He stated that his composure and distribution ability is superior to that of his compatriot. Alisson was the starter during the last World Cup and currently he is Brazils number 1.
Ederson won the Premier League with Manchester City
last year and this season too he has shown that he is everything Guardiola could ask for. Not only is he good at passing the ball, but confident and trust-worthy between the sticks. However, in a few occasions he has not been extremely secure during sudden situations and at blocking the ball.
Alisson joined Liverpool from Roma in 2018, his first season in Premier League was really good, he represented a good upgrade from Loris Karius. With the way City are set out to play, Allison is expected to make more saves than Ederson, and still he conceded less goals.
Moreover, many people would argue goalkeepers need to fully adapt to the Premier League before they can be at their best. Using De Gea as an example he started out with too many mistakes, but he has developed to one of the best hands in the English top-flight. This might be the case with Alisson.
Cavalieri argued that Allison still has time on his side, and if he keeps his current form at the top level for a long time, then he has everything to be the greatest to ever play the game in his position.