KLOPP MAINTAINS HIS TEAM IS FOCUSED
After going from a team that used to have Diego Cavalieri within its ranks to Alison Becker, Liverpool are on to perhaps their most successful season of the past two decades and Jurgen Klopp says none of the metrics flying around is strong enough to distract his players.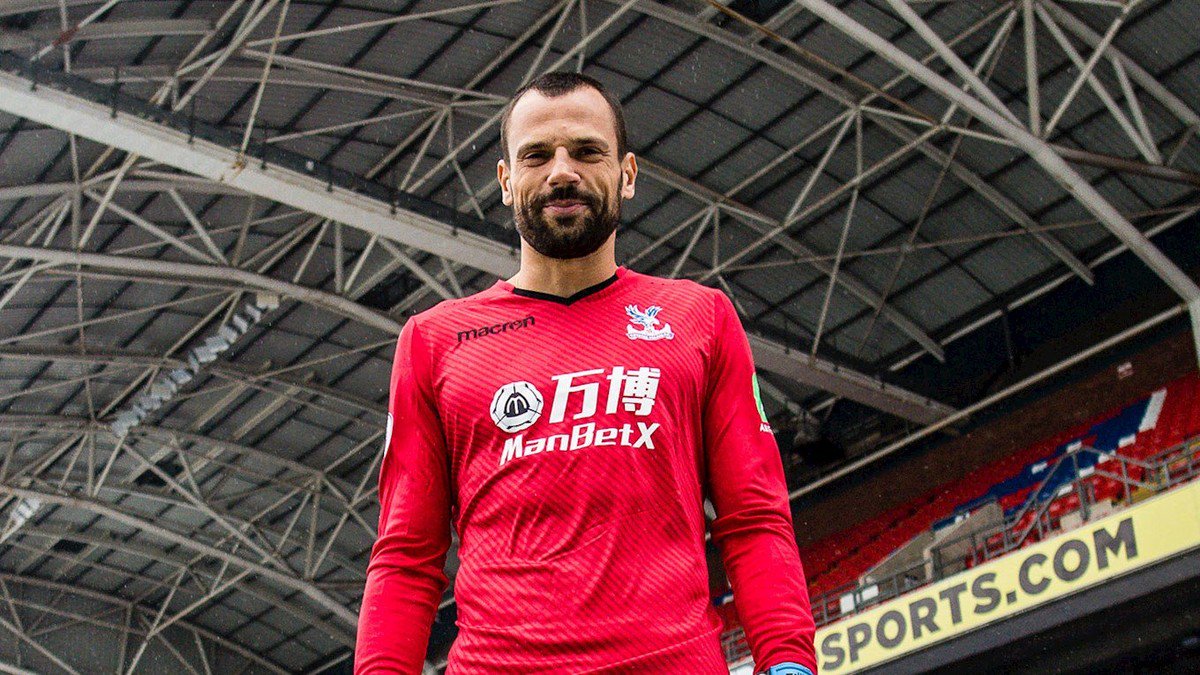 A win over Tottenham will mean Liverpool has the best start to a season in the history of Europe's top five leagues. The Reds are poised to take their season tally to 61 points should they record a win over Jose Mourinho's men and that will represent the 21
st
fixture of the season.
This is the kind of record only teams who stay within the safe walls of their farmers' league used to rack and for the first time in a very long time, the Premier League is made to look like a farmer's league thanks to the mesmerizing weekly displays of Jurgen Klopp's men.
The former Mainz coach maintains that statistics like that being whipped up at every interview section he attends isn't only useless but annoying given that all it does is try to pile as much pressure onto his squad to screw up a football game just because the universe does not like rewriting history.
For the German, his troops have never and will never expose themselves to such poisonous stats given that ignoring such numbers was the only reason they have been able to remain focused all season.
Rafa Benitez and Brendan Rodgers were the coaches that had the makings of a premier league winning coach. Their measured approaches and concentrated intensity shaped up the play of Reds for years.
It is just a shame that none of them came close enough to give the Anfield faithful what they desired above everything.
It is more ironic that someone like Klopp with his never-caring-for-order haphazard process is the man on the brink of making them rule both England and Europe.