LIVERPOOL LINKED WITH BRAZILIANS
Premier League champs Liverpool are expected to reinforce this summer even though Coach Jurgen Klopp keeps lowering such hopes. The manager rightly points to the uncertainty post-Covid.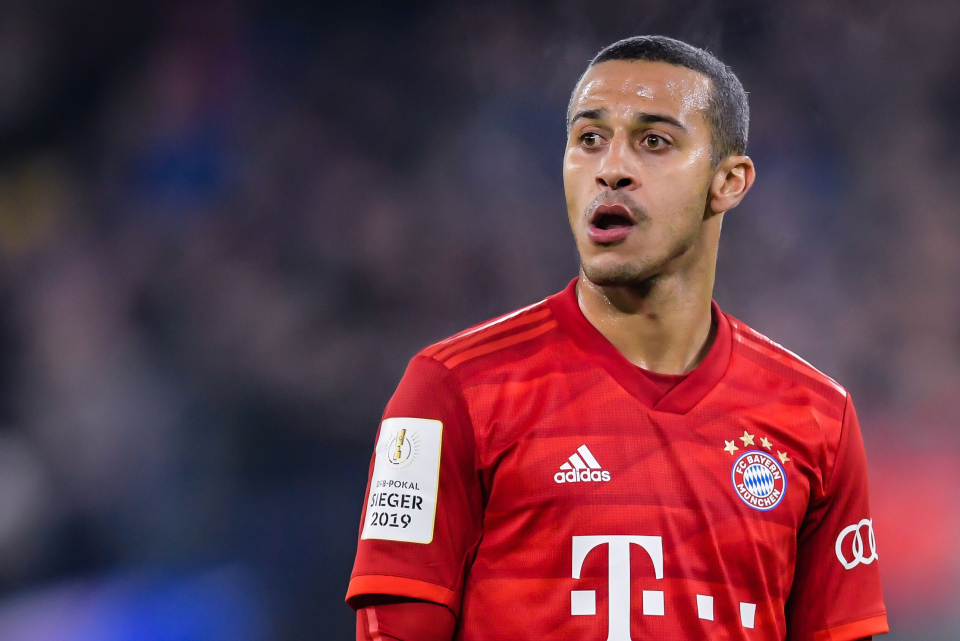 The Reds let the much talked about move of Timo Werner fall through, allowing the German join Chelsea. There have been talks of Thiago Alcantara joining from Bayern Munich but he would not come cheap. For now links to cheaper options are gathering momentum including Brazilian Under-23 Igor Gomes.
Liverpool can wrap up the deal with Sao Paulo  for less than 25 million euros. The rumours that he has an EU-passport means no need for a work permit, easing the deal. There are reports that ajax are also interested and could tempt Gomes with talks of faster development and more game time.
With regards to squad planning, the Reds could add Melkamu Frauendorf, another Brazilian who is only 16 but developing quickly at Hoffenheim. Liverpool signed another Brazilain Roberto Firmino from Hoffenheim in 2015.
Firmino has been a mega hit at anfield, contributing goals, assisting and joning in the build up. Another Brazilian Philippe Coutinho was a mega-hit as well, unarguably the best signing of Brendan Rodgers. He was the club's best player for two years befoe he left for Barcelona.
Klopp signed Fabinho who has been a mega hit as well so Brazilians are revered at the Merseyside. It is important to mention disappointments like Diego Cavalieri and Alexander Doni.
Cavalieri could not make any appearance in the league for the two seasons he was at the club. Doni also spent most of his time at the bench as a goalkeeper before he left two years later.