Uruguay Set To Host FIFA U17 Women's World Cup
South American side Uruguay are set to host the forthcoming FIFA U-17 Women's World Cup this year. One of the likely stars for Uruguay, Deyna Morales is confident that the tournament can only be positive for the country.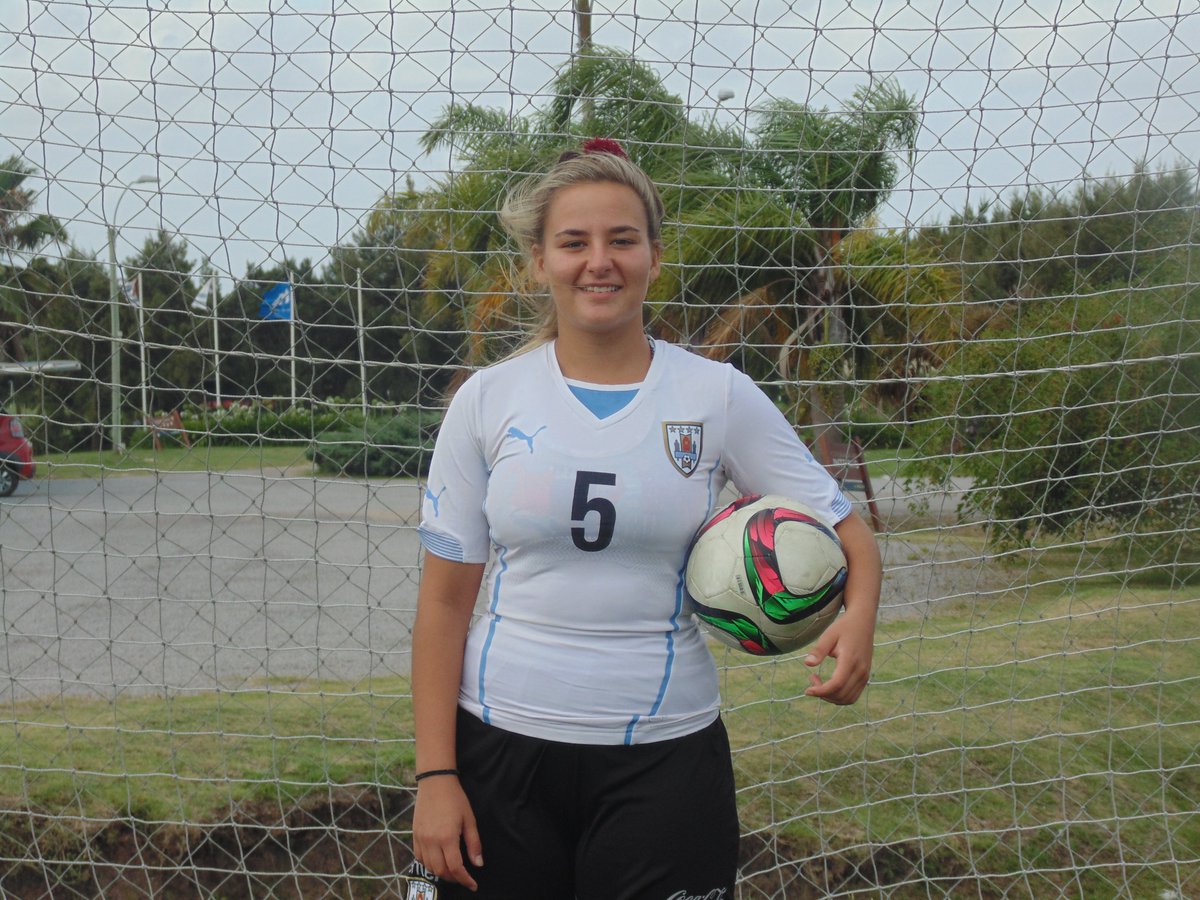 Morales has been playing soccer from a tender age in her childhood club San Jacinto. The 16-year old is preparing for one of the biggest events in her life if she makes the final cut for the tournament. She is believed to be among the top choices for Uruguay and could lead the host team when the event kicks off proper.
Morales says football has been her passion for as long as she can remember. She initially faced issues as a girl but the boys in her junior team, where she was the only female, encouraged her before the club setup a female wing. She has been developing with the San Jacinto team and still plays there till date. She was only 14 years when she featured in the U-17 Women's South American championships in Venezuela. The central midfielder scored two goals at the tournament, both from the penalty spot.
Her coach Areil Longo says she can be fiery at times and that her character off and on the pitch earned her the arm band. Morales compared herself to Toni Kroos of Real Madrid and Uruguayan Alvaro Recoba. She says she is quite technical and when she moves forward she can score goals. She is open to playing abroad as she wants to earn a living from football. She sees the forthcoming worldwide stage as the perfect opportunity to showcase her talent. For her, the forthcoming event is nothing but positives for her.